About Me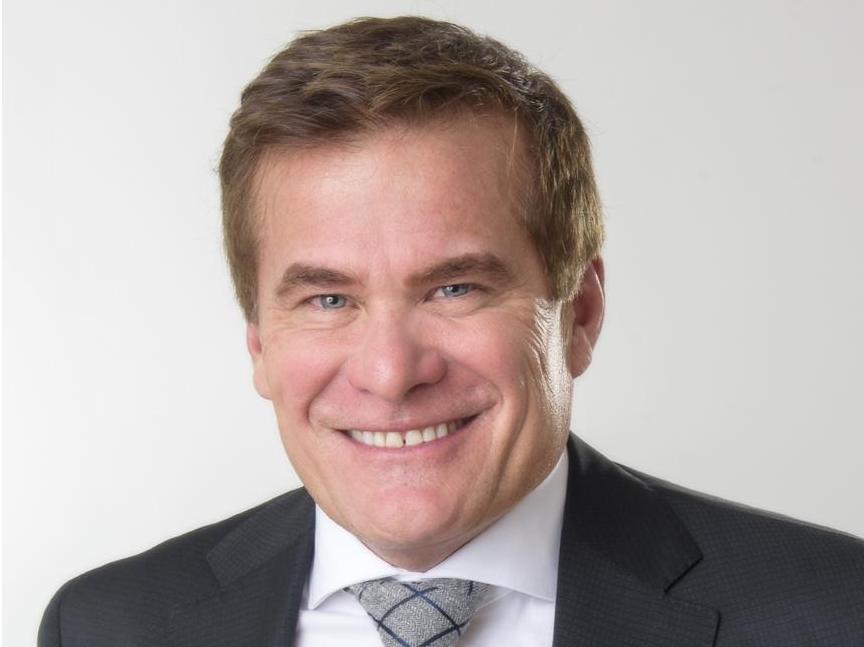 Professional services, attentive to your needs and adapted to market conditions.
With over 15 years of experience in real estate, Bernard is a trustworthy expert for everything from buying and selling houses. A true enthusiast, he has demonstrated at many times that he is skilled as a negotiator. He researches, analyzes and anticipates real estate market trends. One of his goals is to help you find the best buyer for your property. And above all, the best price. Your property is different from others, and so is he.

Holder of a master's degree in urban planning combine with a solid academic background in real estate, Bernard Rodrigue has in-depth knowledge of the dynamics of Montreal neighborhoods and municipalities on the South Shore of Montreal. With more than twenty years of experience in the production of commercials and feature films, his ability to successfully manage marketing strategies by judiciously using new technologies has quickly raised him to the level of the best in his industry. It will become an indispensable ally who will give you service and results in finding the home of your dreams. Having service is fine. Having service and results is better. MUCH BETTER!

His approach is unique, doing real estate differently!