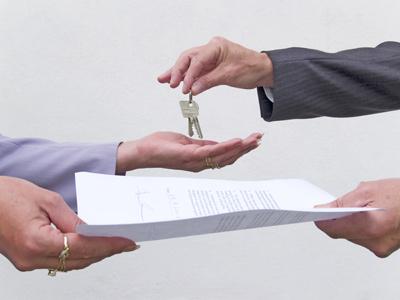 Price it to sell
Setting a selling price for your home is a tough decision, but a very important one. This crucial step is part of your property marketing strategy. Of course you want to make as much money as possible. But you don't want to ask too much and have your listing sit for ages without selling. Here are some tips for pricing your home so it sells fast, at a price you'll be happy with.
Too high.
If your asking price it too high, buyers won't be interested, and your listing will just sit there and get stale. A listing that sits on the market for a long time makes people think there's something wrong with the property. Selling a stale listing, even at a reduced price, becomes much more challenging, since buyers have already seen it and passed over it.
However, dropping the price is never a good idea. It makes you look desperate to sell. Better to come up with a reasonable price right from the start.
Too low.
Pricing it too low can pose problems as well. In a hot market, a low price can actually spark multiple offers, which is great for you, because a bidding war will only drive up the price. But if there's not enough interest, a lower price means you won't make as much as you could have. It can also make potential buyers wonder what's wrong with it. Plus, it could also mean you end up missing a key demographic. For example, if the homes in your area are selling over a $1M. , and you list your house at $900,000, people looking in the original range won't even see your listing.
Just right.
Setting a fair price means you'll get more interest, potentially attract multiple buyers, and sell your property faster. So how do you set the right price? There's really no set formula; the key to selling is listing your house for what it's worth. To figure that out, you need to take a look at the market and see what comparable homes are selling for.
Put emotion in check.
Yes, this is the house you've raised your children in, restored lovingly, or landscaped beautifully. But buyers don't care about your emotional attachment or the money you've invested in renos. What it's worth to you isn't the same as market value.
Consider what the market is like.
Your home's value is based on supply and demand. Do some research on the market in your neighbourhood or city. Are homes in your area selling fast or sitting on the market for weeks or months? What are interest rates like? The economy? What about the local job market? All of those things factor in to what a buyer will want to spend to buy your property.
Bernard Rodrigue will do a Comparative Market Analysis (CMA) to show you what similar properties have sold for in your area. For a CMA of homes in your neighbourhood, or to ask about recently sold or listed properties, ​do not hesitate to contact Bernard at (514) 941-9988.